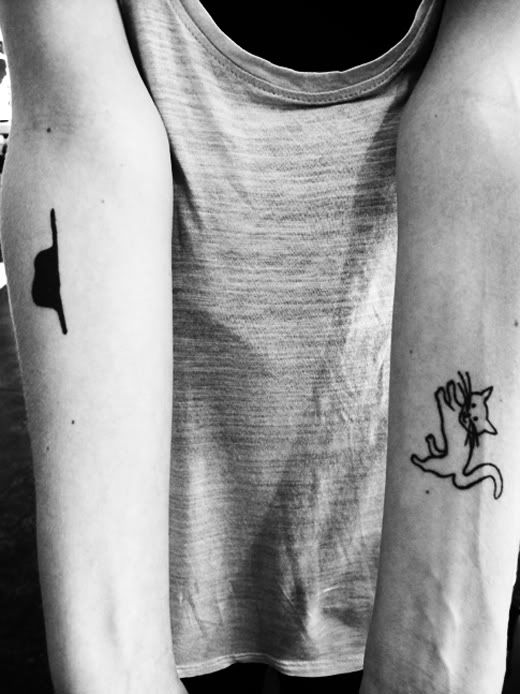 I dream about having tattoos but I'm a coward a little girl call me as you wish, i love tattoos but I hate needles :( whyyyyyyyyyyy!!?? even in the movies, each time that I see a medical scene, a drug-addict or a
"we have to make a hole on his lung to let him breathe!"
i just cover my eyes.....
Who knows maybe this year I'll suck it up and get one or two..... i have always want a flock of birds flying on my back they are not so painful I guess, or a little heart on my wrist, or a feather on my shoulder..... oh what to do? let me show you some inspirational pics that i have collected over the time, dreaming with my tattoos .