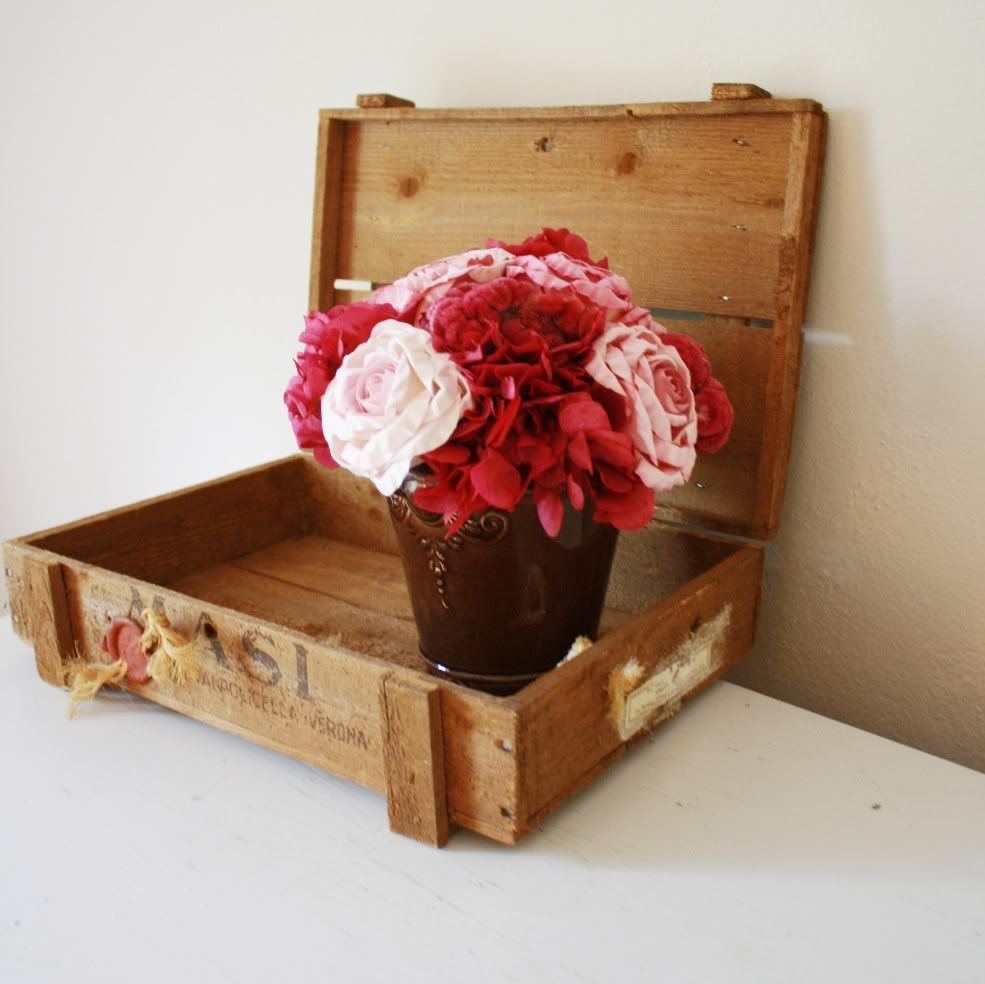 I'm in love of these centre pieces.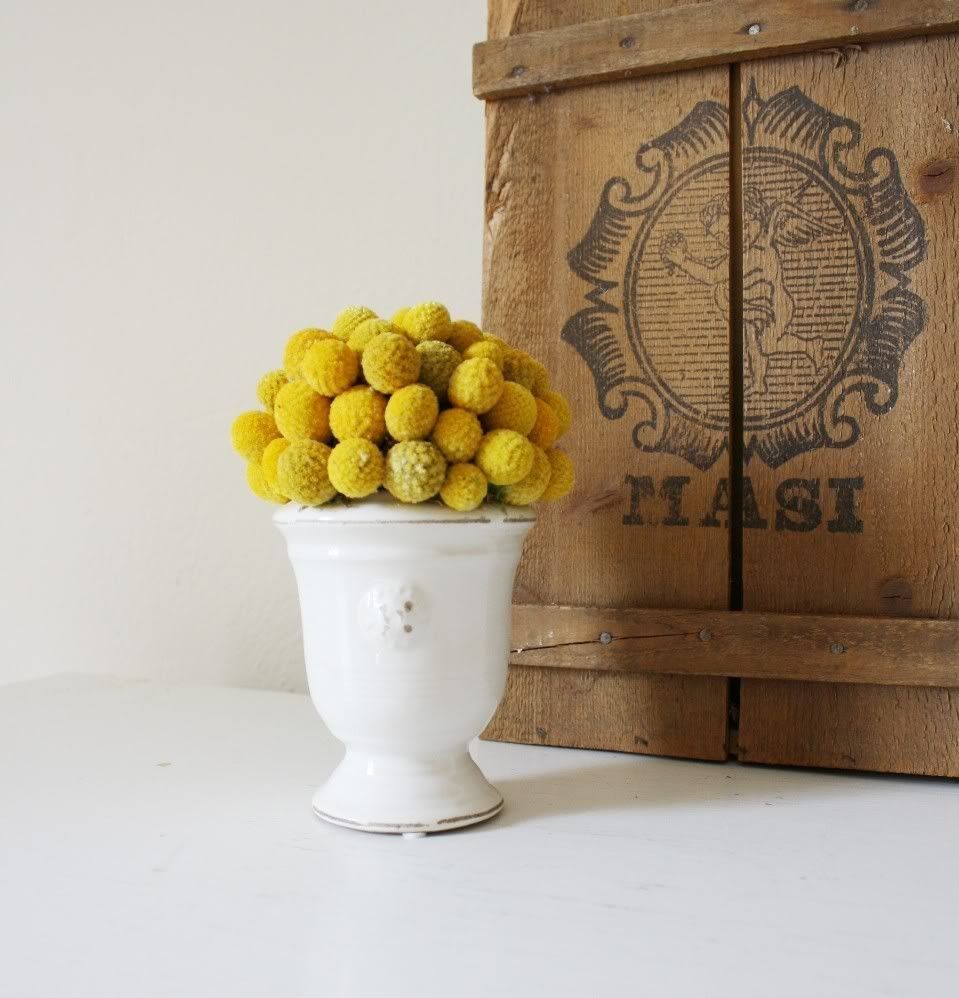 how can I resist to all these fresh and vivid colors...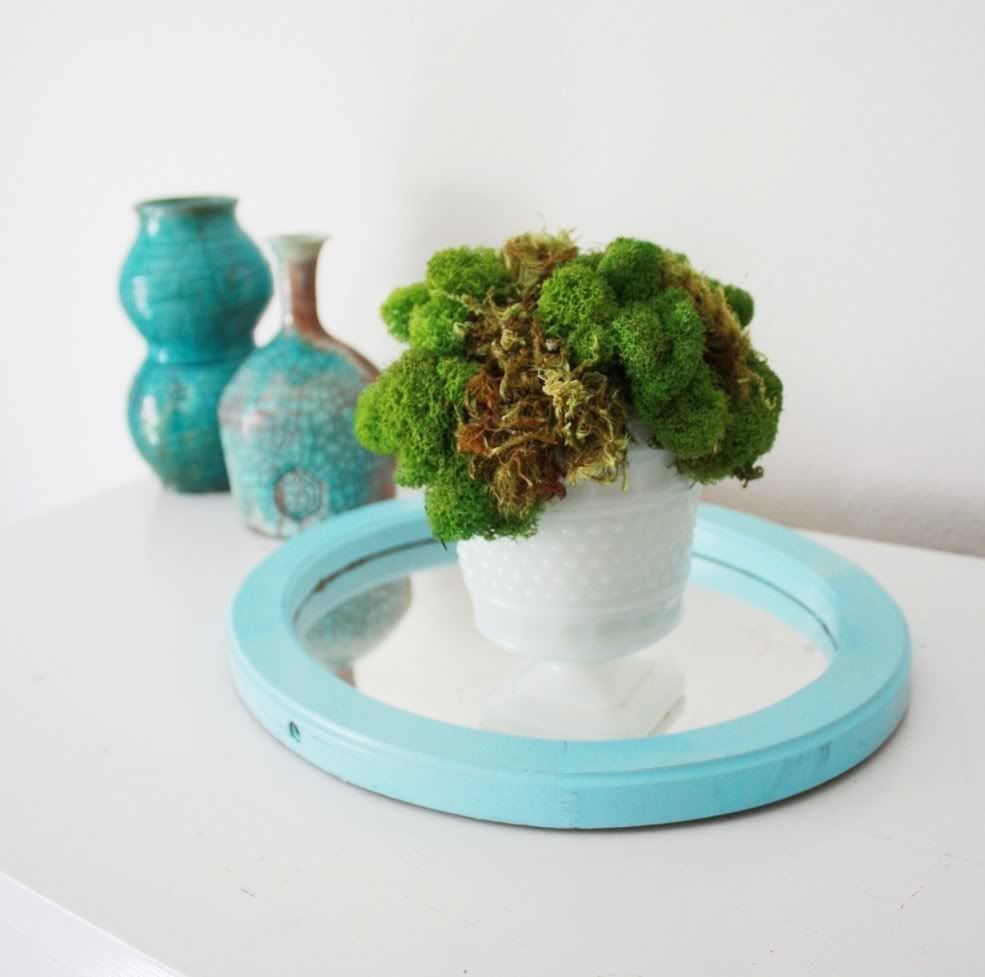 Flores del Sol it's an Etsy shop with designs inspired in nature. She has been recently featured in Apartment Therapy go on and read the article.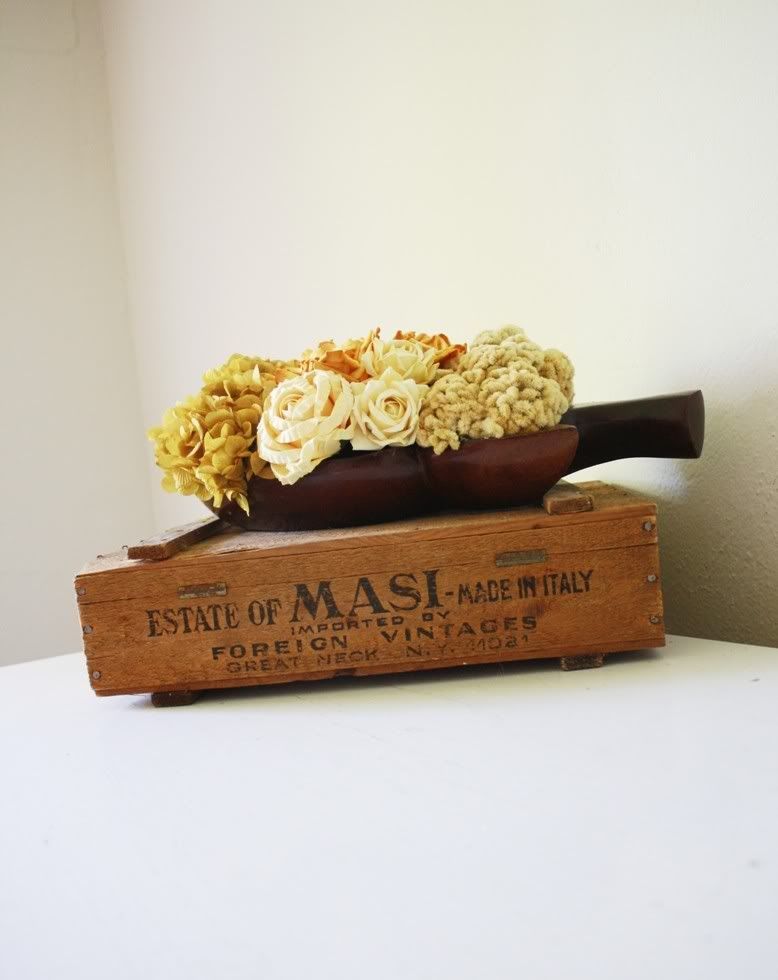 go to floresdelsol shop to so see more amazing finds.