After I almost closed my blog, I have re-designed and I'm going to try to save it!!
Well to re-start the first post is about one of my favorites artist, her name is
Audrey Kawasaki
.
Her work is both innocent and erotic. Each subject is attractive yet disturbing.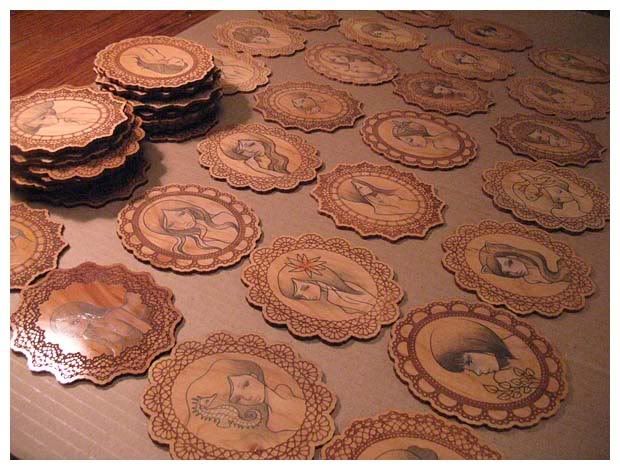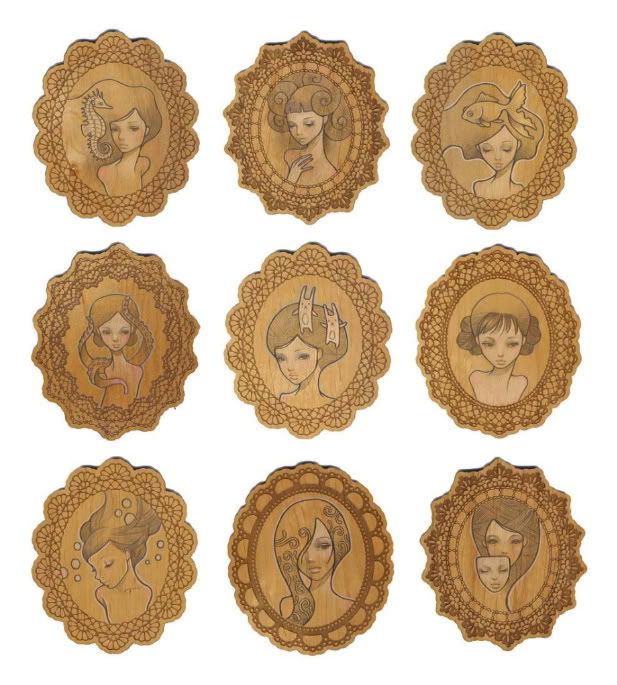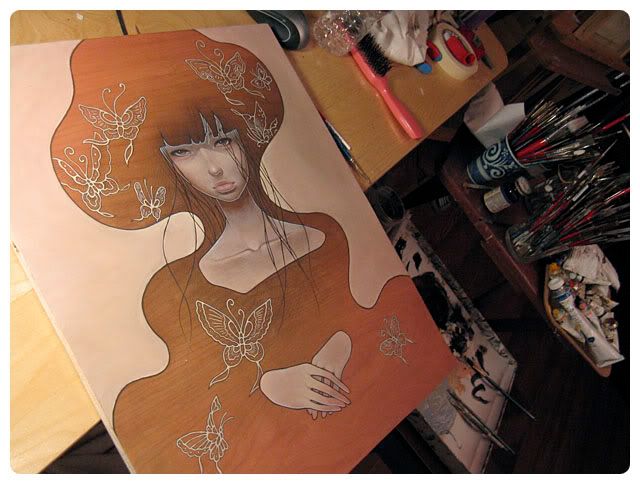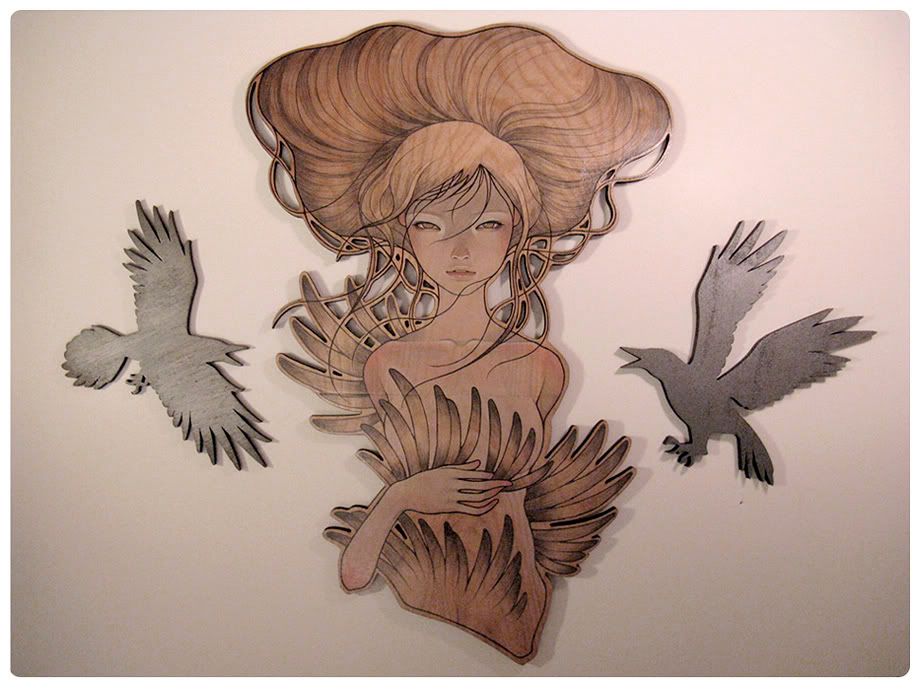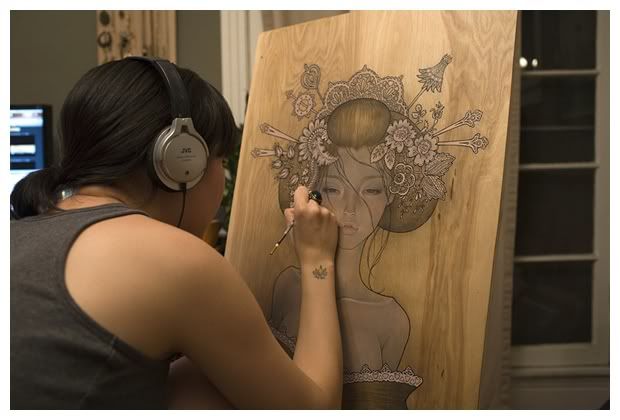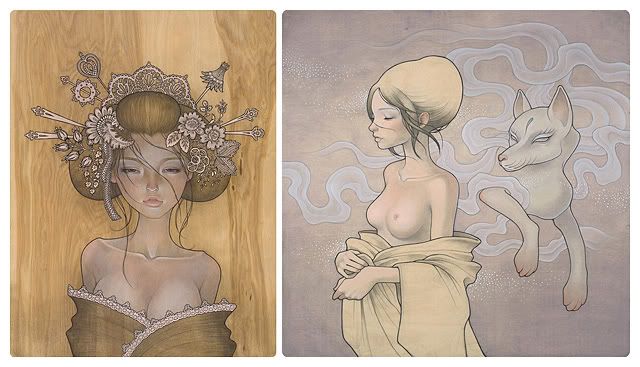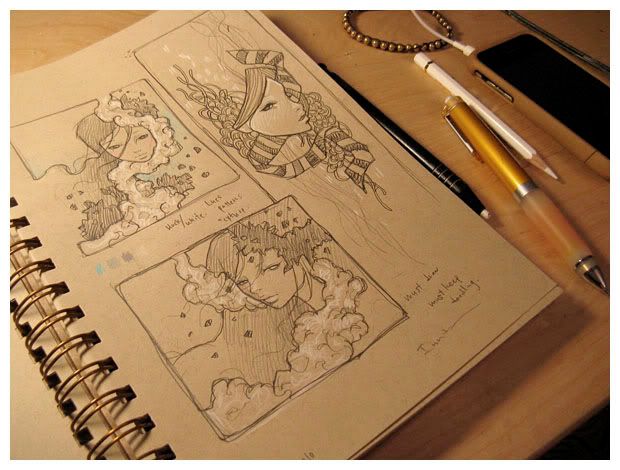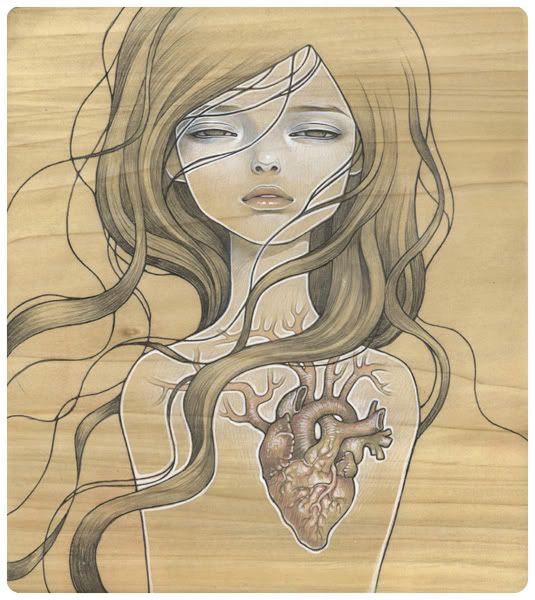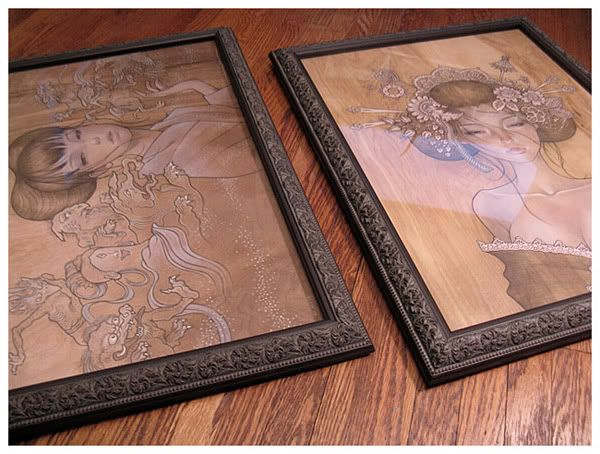 The figures she paints are seductive and contain an air of melancholy. They exist in their own sensually esoteric realm, yet at the same time present a sense of accessibility that draws the observer to them.
Visit her website
here