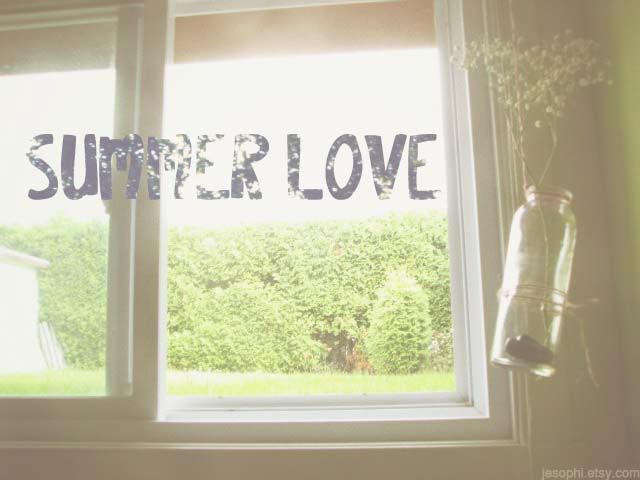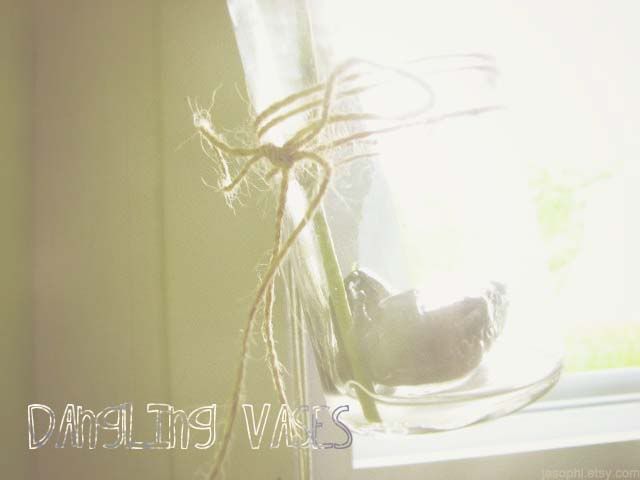 I bought these vases in Walmart for 1$! they where on sale so I got them, but I'm sure you can find them in any craft store in your city also you can use glass spices containers or jars like these ones, we are looking for glass bottles with a top so the thread that you use stops and don't slide and fall.
I decided that I wanted something very simple with soft colors, so i used a pink organic

cotton knitting yarn and a piece of hemp thread for the central bow, you will have to decide what kind of style you'll want.
Make one knot on the back of the tube/vase and another one on the front, then again on the back make a double knot so it would be the back of the glass vase it would have two resting threads so finally make a loop at the ends for hanging.
Lastly you can put a detail like the bow on the front like mines.
I put two little rocks inside and a bouquet of white small flowers I already had the hook on the ceilling near my window. The other option is to put some feathers inside, or quartz. Check out these inspirational examples but transform them in large scale. here here
and for the hooks go here