Hello World, how is the weather?, what did you have for breakfast? I been so busy in craft markets, working more and more with my best friend in our new upcoming
blog
that it would be about weekly photos with the same song in a few words, inspired from
3191miles apart blog
which i love by the way, plus my daily routine.
Here are some pics of the last weekend we went treasury hunting to a few Antique stores :)
I got a lot of vintage hotel room numbers tags so lovely, some have a natural green patina so whimsy, already working in new pieces. Also got a wooden vintage postal box and lastly a so pretty mug but this one i got it from a random souvenir store in Montreal, it has a little hole where you rest the little spoon that it includes, so lovely...
I'm so behind in getting in touch with my friends that i feel so bad, it's not bad intention
Thea
:) hugs!!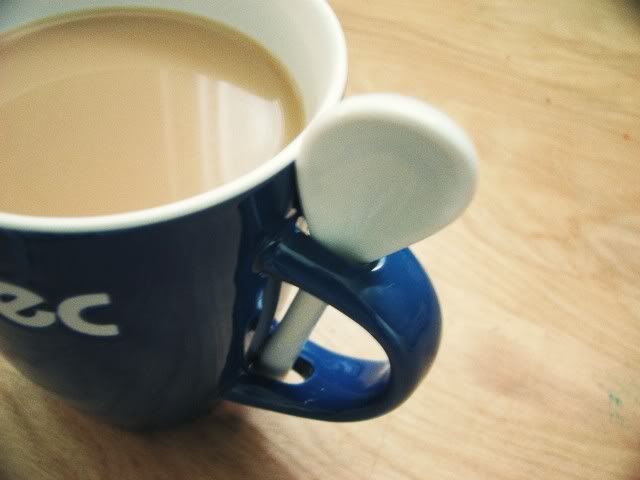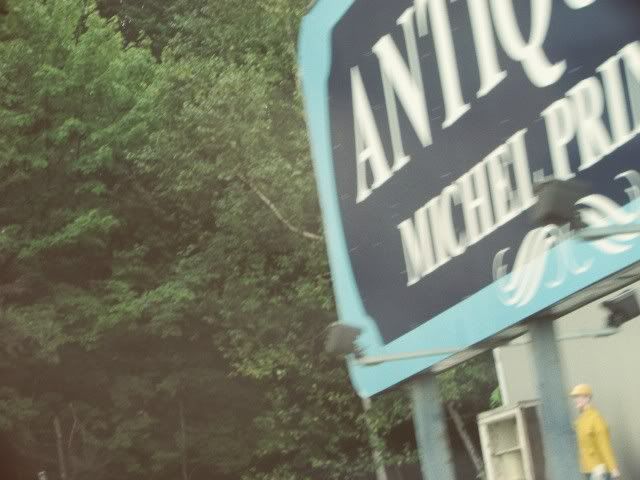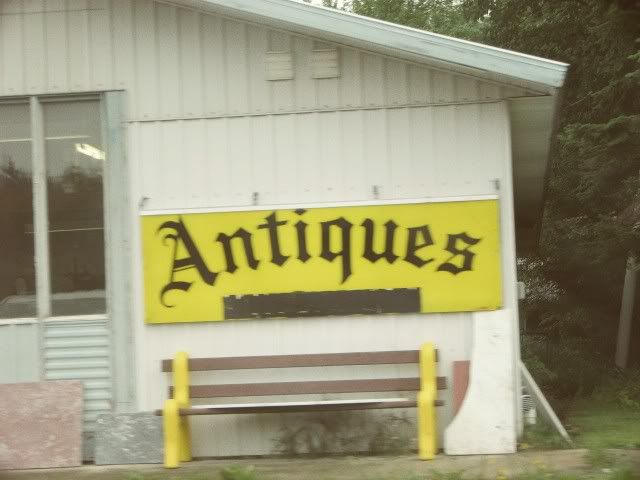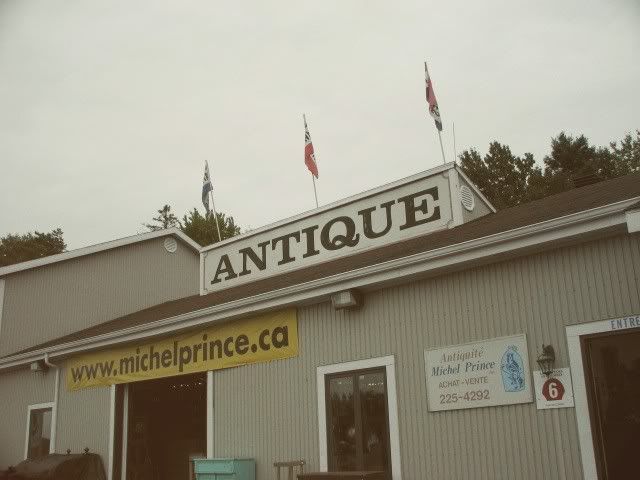 MUCH LOVE WHEREVER YOU ARE.