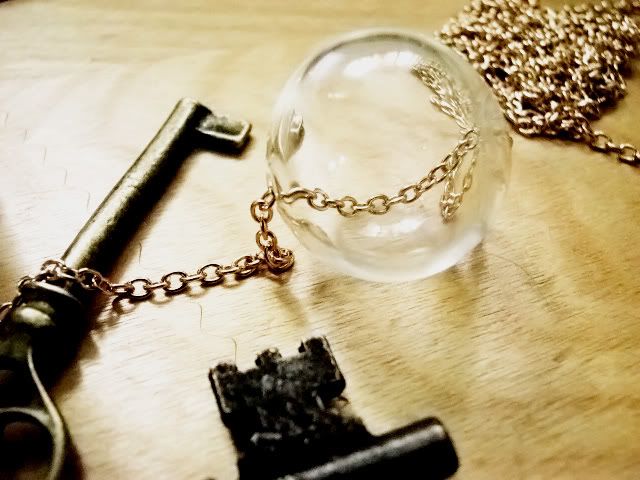 Photo By
me
. Working working working! new pretty treasures to come...
Soooo, I don't know what's going on with Photoshop that I couldn't open it today :( And I couldn't make today's collage, sight... Ok But this song it just came out of the oven, very pretty with lovely sounds.
"Chill out time, with the chill out wave".
Washed Out feat. Caroline Polachek - 'You and I'